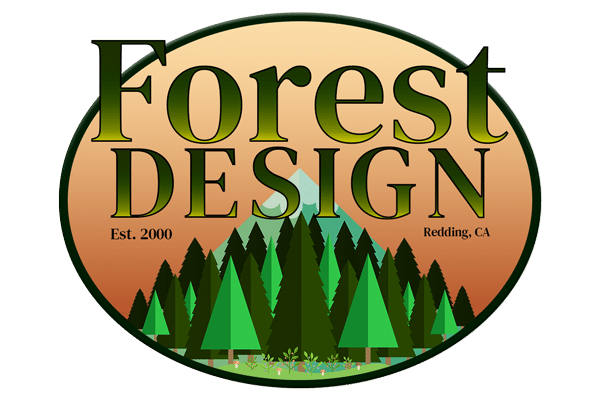 Concrete Curbing.
It is our mission to provide the highest quality, machine extruded, concrete curbing available.
LANDSCAPING & MAINTENANCE
Creating Some Excellent Curb Appeal!
Using the precise ratios of sand, cement, fiber mesh, and water, our beautiful and durable, non-slip, textured finish, will guarantee years of enjoyment. Our emphasis on detail and consistency is what sets us apart from the rest. We go the extra mile to make sure our customers are happy with their new concrete curbing.
CONCRETE CURBING
Customizable Concrete Options
CONCRETE CURBING
Creating Your Perfect Yardscape