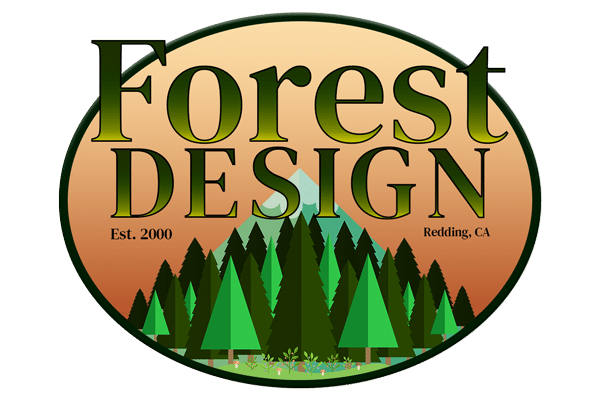 Concrete & Flagstone.
At Forest Design we create your desired surface and pattern designed with our clients in mind.
LANDSCAPING & MAINTENANCE
Creating Your Perfect Patio or Walkway
One of the fundamental "building blocks" of good landscape design is the patio. A patio is the living room for your outdoor space and needs to be carefully planned around how you want to use the space. Whether small enough for a grilling area or large enough to accommodate a party of one hundred people, Forest Design will work with you to provide the space you need. Considering the natural lay of the land, Forest Design will design and build a patio that blends with the existing conditions to create something truly wonderful.
CONCRETE AND FLAGSTONE
Customized Concrete Design
CONCRETE AND FLAGSTONE
Customized Flagstone Design

Concrete & Flagstone
Our Work