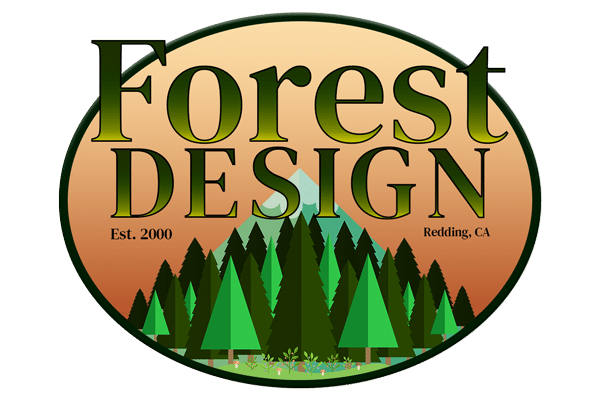 Creek Beds.
At Forest Design we create complete landscapes designed with our clients in mind.
LANDSCAPING & MAINTENANCE
Creating Your Perfect Water Oasis!
Solve drainage issues and add beauty! Forest Design's dry creek beds, also known as a dry stream beds, is a trench, usually lined with stones and edged with plants to mimic a natural area. Dry creek beds are a great way to manage drainage issues, which prevents erosion by reducing water run-off.
creek beds
Customized Back Yard Creek Beds
creek beds
Customized Front Yard Creek Beds