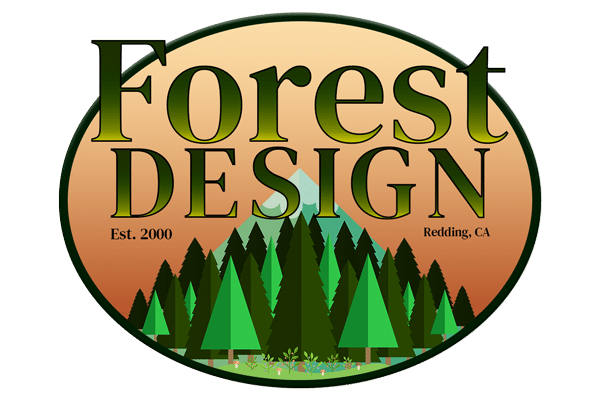 Flower Beds & Islands.
At Forest Design we create complete landscapes designed with our clients in mind.
LANDSCAPING & MAINTENANCE
Creating Your Perfect Floral Space!
Through our landscape design process, we will discuss your wants and expectations for your outdoor space. Our landscape designer will then create a custom landscape design, incorporating each idea and adding some of our own to create an elegant landscaping solution.
FLOWER BEDS AND ISLANDS
Customized Tropical Paradise
FLOWER BEDS AND ISLANDS
Customized Islands & Flower Beds

Flower Beds & Islands
Our Work