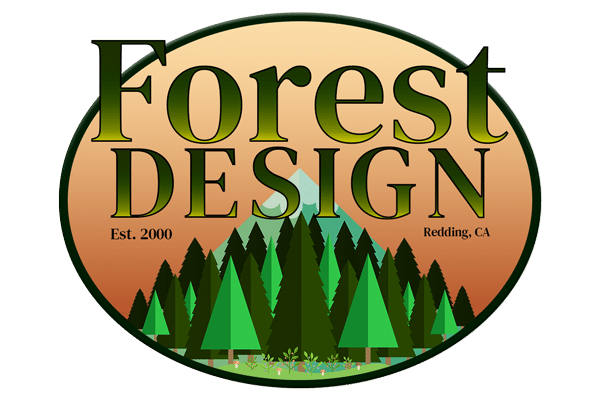 Retainer Walls.
At Forest Design we create complete landscapes designed with our clients in mind.
LANDSCAPING & MAINTENANCE
Creating the Perfect Level of Retention!
Landscaping retaining walls can vary in size, shape, color, and texture, and are one of many decorative, yet protective features that can be added to your home's outdoor environment. They not only prevent landscape erosion, sink holes, slope failures, and flooding, but also naturally boost aesthetic appeal by ridding your property of dirt piles, and define your pool, patio, garden or backyard space with a visual outline.
RETAINER WALLS
Customized Outdoor Environments
RETAINER WALLS
Customized Back Yards & Property