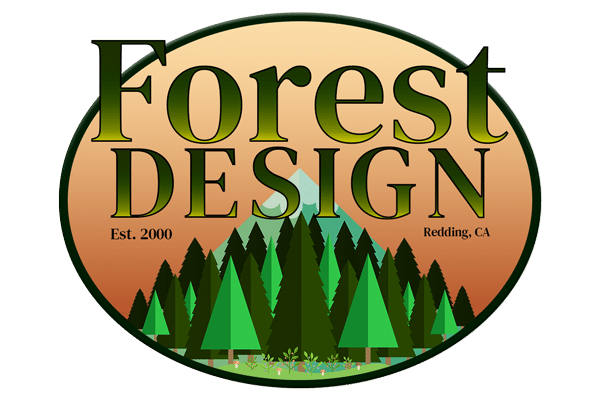 Walkways.
At Forest Design we create complete landscapes designed with our clients in mind.
LANDSCAPING & MAINTENANCE
Creating The Perfect Path to Your Space!
With a custom designed walkway by Forest Design, your home can finally have its "grand entrance!" Whether you choose flagstone, broom finished concrete, color and stamped concrete, or pavers, this addition will make your landscape the most attractive on the block. Forest Design can design walkways that connect outdoor living areas for a better flow and more cohesive landscape / hardscape. Install landscape lighting to further highlight your home, with pathway lights for improved visibility at night.
WALKWays
Customized Landscaped Pathways
walkways
Customized Directional Walkways