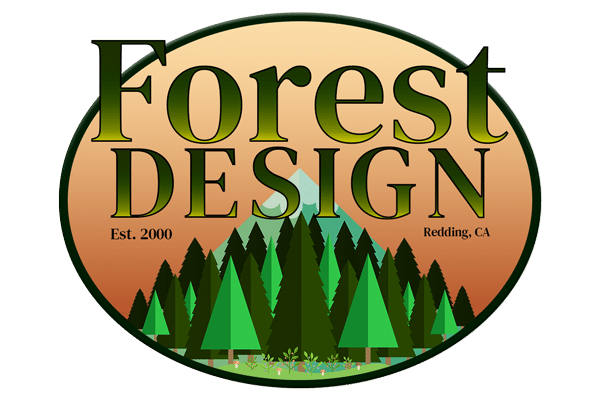 Water Features.
Take your landscaping to the ultimate next level with a customized water feature!
LANDSCAPING & MAINTENANCE
Creating Your Perfect Water Oasis!
With our custom water features, we consider both the big picture and the fine details. We build water features to fit the client's style and their home, using natural boulder, river rock, moss rock, or whatever material will best create the client's desired look.
WATER FEATURES
Customized Water Features
WATER FEATURES
Customized Fountains