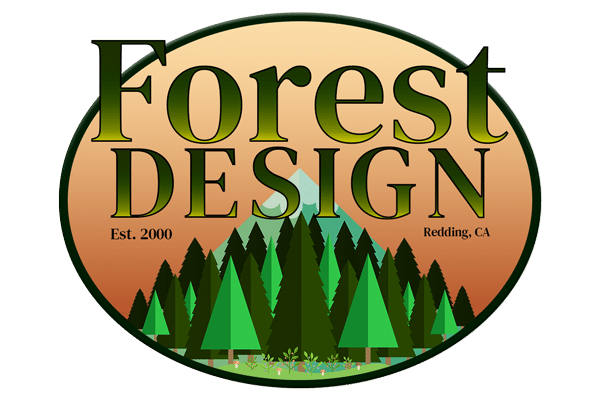 Wood Features & Fencing.
At Forest Design we create complete landscapes designed with our clients in mind.
LANDSCAPING & MAINTENANCE
Creating The Perfect Cover & Protection!
Whether you want to add new wooden fencing, wooden planter boxes, or replace an existing rotting fence, Forest Design is the name you can trust.
WOOD FEATURES AND FENCING
Customized Wood Fencing
WOOD FEATURES AND FENCING
Customized Wood Pergolas

Wood Features & Fencing
Our Work